CRM Mitchell1
2022-09-16T22:02:25+00:00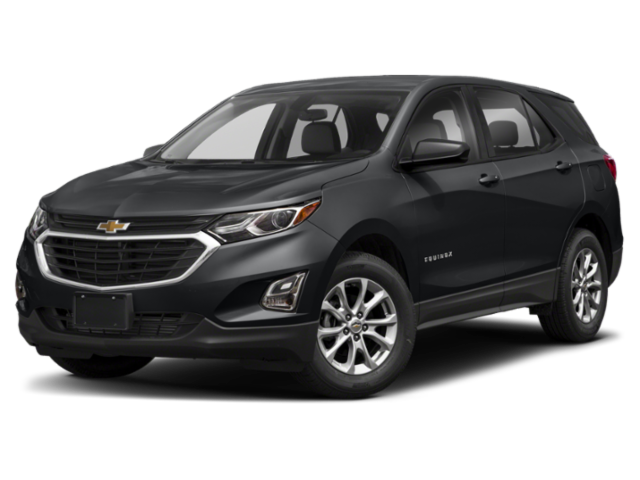 Services Performed
SCANNED COMPUTER FOR CODES, CONFIRMED CODES MENTIONED AND ALSO FOUND CODE P0172. CODES POINT TO ISSUE WITH INTERCOOLER, MASS AIR FLOW SENSOR, RICH MIXTURE. KNOWN CHEVY TECHNICAL SERVICE BULLETIN FOR INTERCOOLER ISSUES. FOUND HOSE TO INTERCOOLER BLOWN OFF.
CLEANED INTERCOOLER AND MASS AIR FLOW SENSOR. ATTACHED HOSE GOING TO INTERCOOLER. CLEARED ALL CODES AND TEST-DROVE.
CLEANED FUEL DELIVERY SYSTEM INCLUDING INJECTORS, CLEANED COMBUSTION CHAMBER, AND CLEANED THROTTLE BODY
INSPECT/REPLACE THE FOLLOWING: AIR & FUEL FILTERS, SPARK PLUGS & WIRES, DIST. CAP & ROTOR (IF APPLICABLE)
LUBE ALL FITTINGS, CHANGE OIL & FILTER. LUBE EMERGENCY BRAKE CABLES & DOOR HINGES. CHECK ALL SUSPENSION COMPONENTS, BELTS & HOSES. CHECK ALL FLUID LEVELS & TOP OFF. CHECK ALL LIGHTS & HORN. AIR UP TIRES. RESET MAINT. LIGHT.
JAMES G. gave our service a 5 star review on 9/15/2022
2019 Chevrolet Equinox
CRM Mitchell1
2022-09-16T22:02:25+00:00