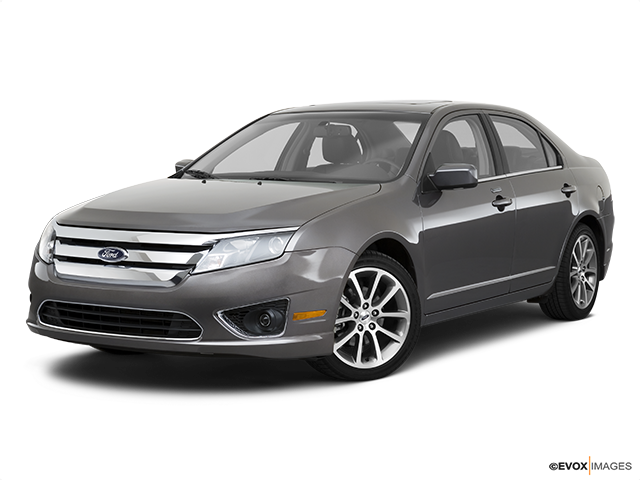 Services Performed
COMPLIMENTARY WASH AND VACUUM OF VEHICLE INTERIOR – NO CHARGE
FLUSHED AND FILLED TRANSMISSION PAN FLUID
Inspect hoses and clamps. Pressure test cooling system. Flush engine, radiator, and heater core in both directions. Bring antifreeze to -35 degrees. PH balance coolant to between 9.8 to 10.5. Check thermostat and electric cooling fan operation. Chec
INSTALLED NEW SERPENTINE DRIVE BELT
INSTALLED NEW SPARK PLUGS AND AIR FILTER
LUBE ALL FITTINGS, CHANGE OIL & FILTER. LUBE EMERGENCY BRAKE CABLES & DOOR HINGES. CHECK ALL SUSPENSION COMPONENTS, BELTS & HOSES. CHECK ALL FLUID LEVELS & TOP OFF. CHECK ALL LIGHTS & HORN. AIR UP TIRES. RESET MAINT. LIGHT.
ANN H. gave our service a 5 star review on 3/13/2021